❤️ by Parents & Early Development Experts
#1 Trusted Neck Float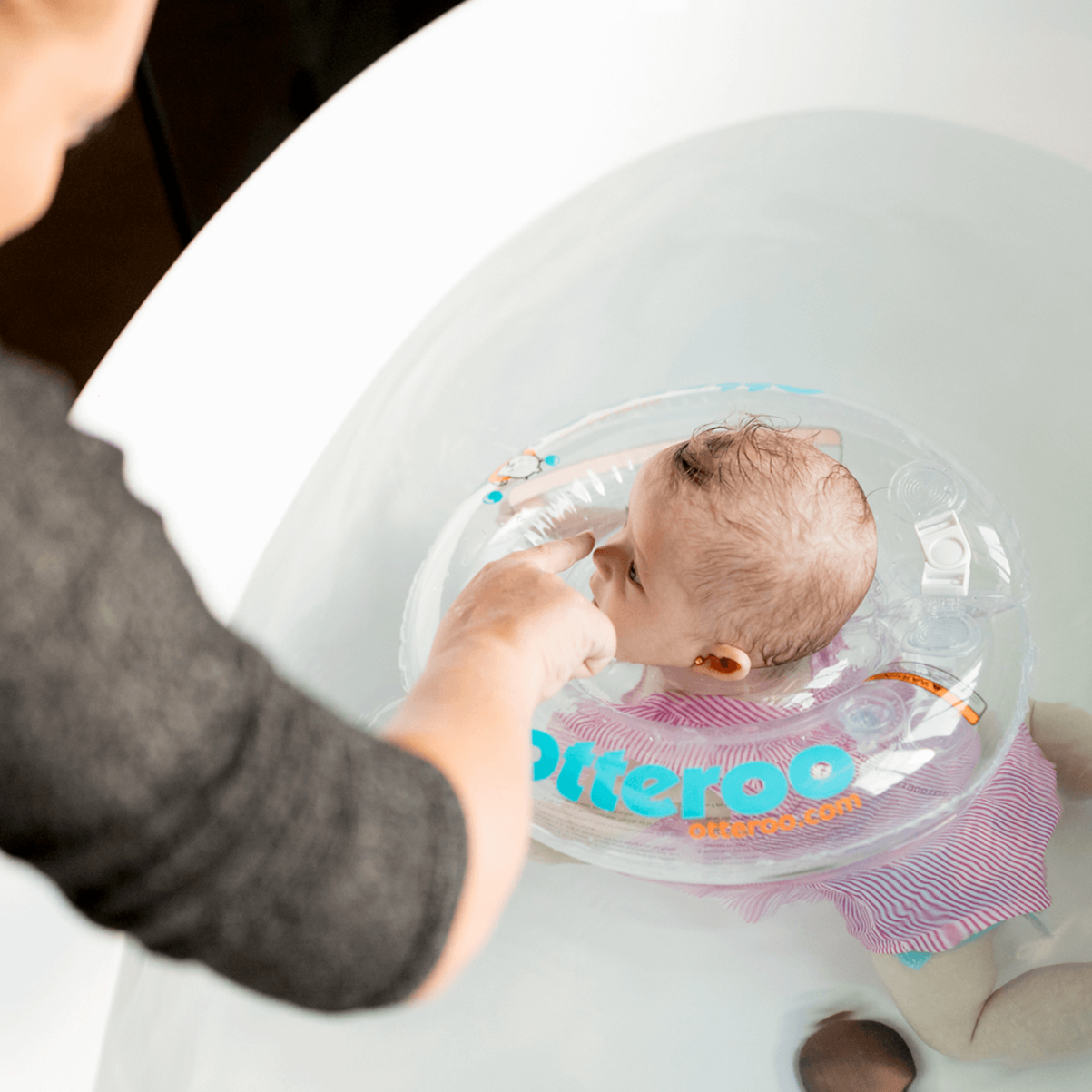 Make Bath Time Baby's Favorite Activity!
Fill your tub with giggles & watch your baby discover the joy of unrestricted movement with the help of buoyant, soothing warm water.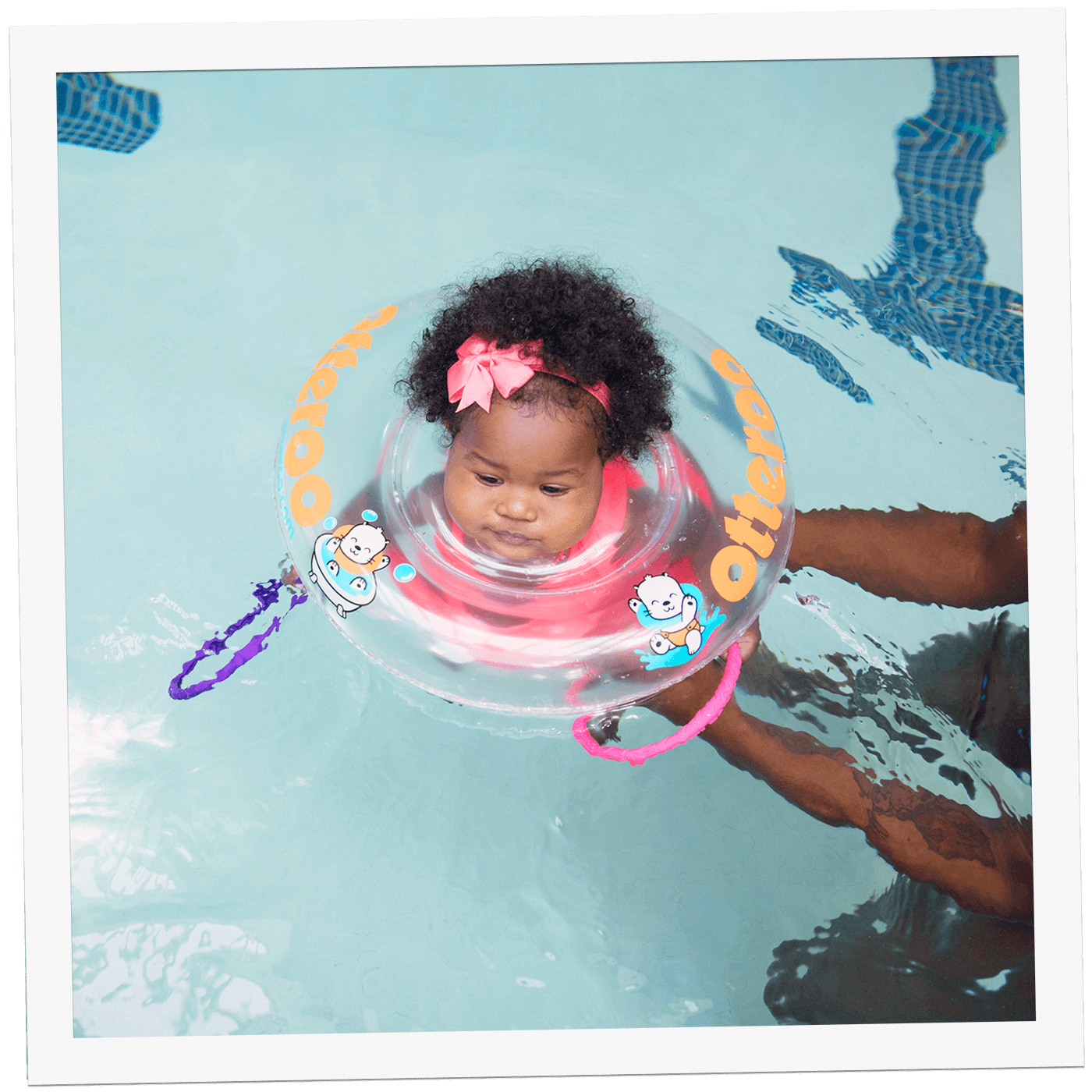 Maximize Developmental Benefits
When babies see their hands & feet moving, they start to grasp cause & effect. They'll be inspired to reach for toys, move their arms to splash & kick to explore the tub – all while building strength & coordination! You'll be amazed to see them reach motor milestones like rolling over & aquatic crawling in this gravity-reduced environment.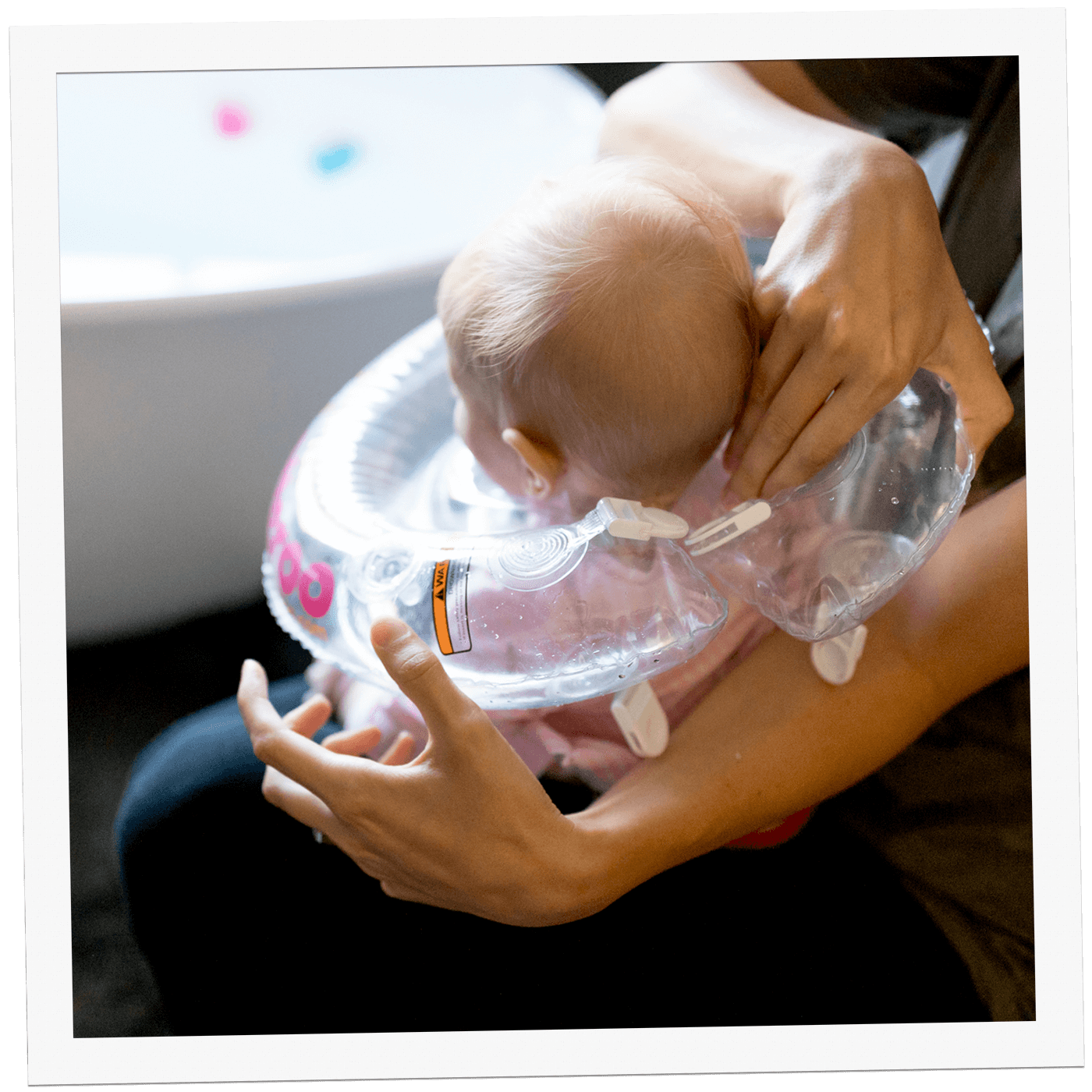 Perks for Parents, Too!
❤︎ Tires out baby for better sleep
❤︎ Soothes fussiness
❤︎ Stimulates their appetite
❤︎ Frees your hands for easier bathing
❤︎ Allows you to interact & bond
See Why 430K+ Families 💗 Us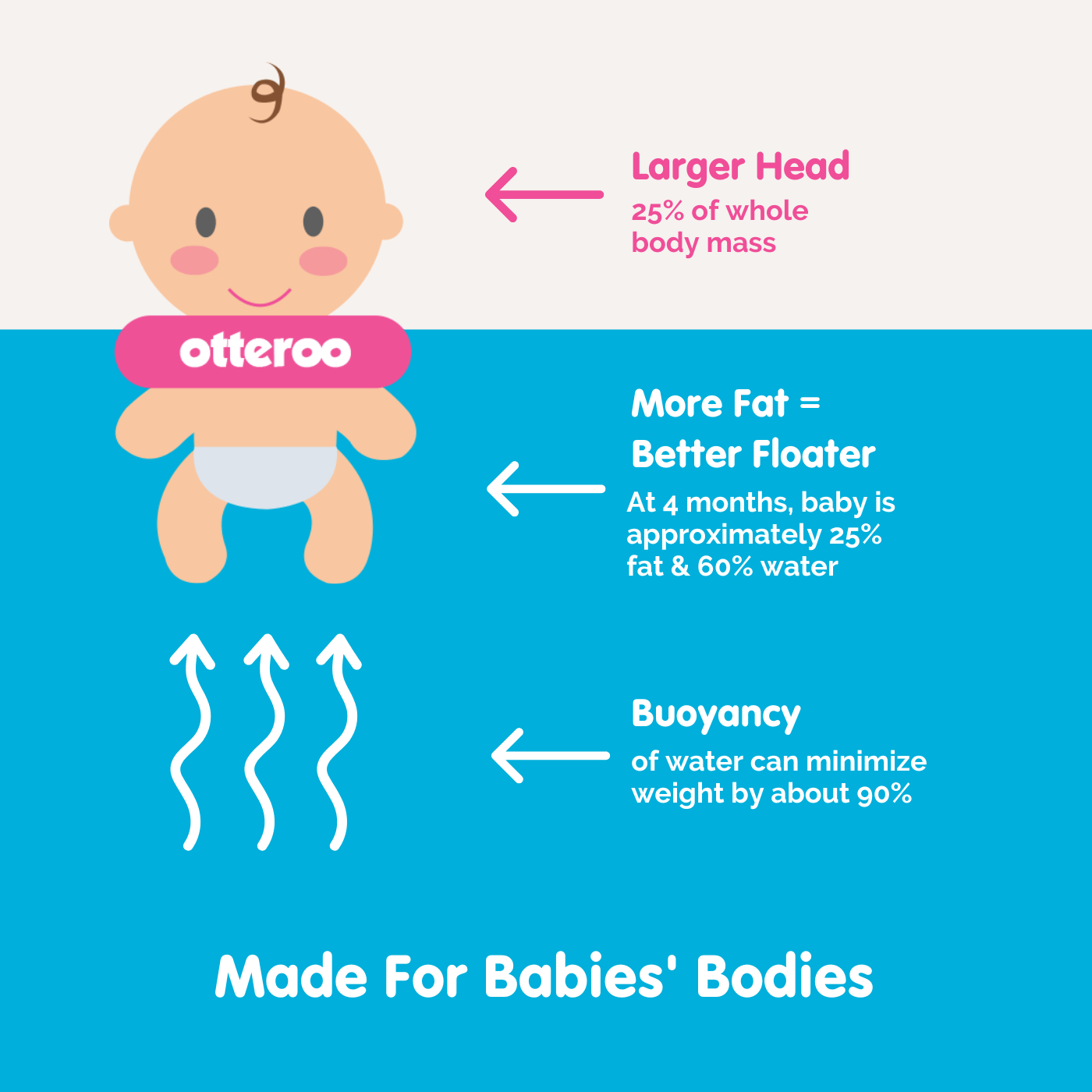 What About the Neck?
Science explains why baby's proportionally big head & fatty body composition mean virtually no weight or strain is placed on the neck when floating in Otteroo.