💦 Make Bath Time Magical! 💦
Meet MINI, your baby's newest obsession!

Your baby's bath time BFF brings endless giggles on playful days & helps soothe on their fussiest.
⭐️ Bonus: All the moving & exploring will tire them out and work up an appetite, making bedtime easier!
MINI is for babies starting at  2 weeks old (6 - 18lbs).
Sale price reflects 20% off discount. No coupon code necessary.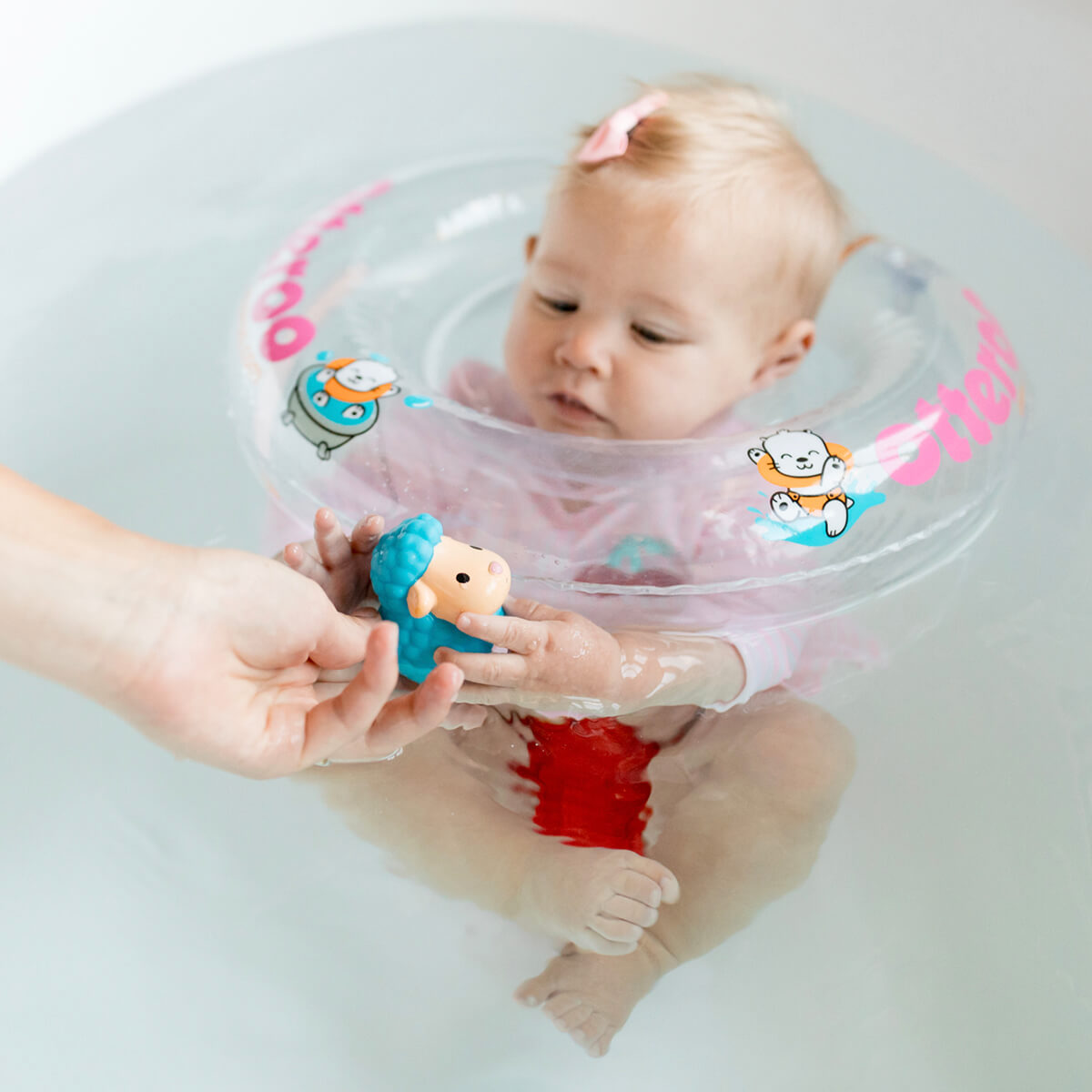 Transparent Design
Our patented ClearView design in a pint size version so smaller babies can see their arms & legs moving – a key step to grasping cause & effect.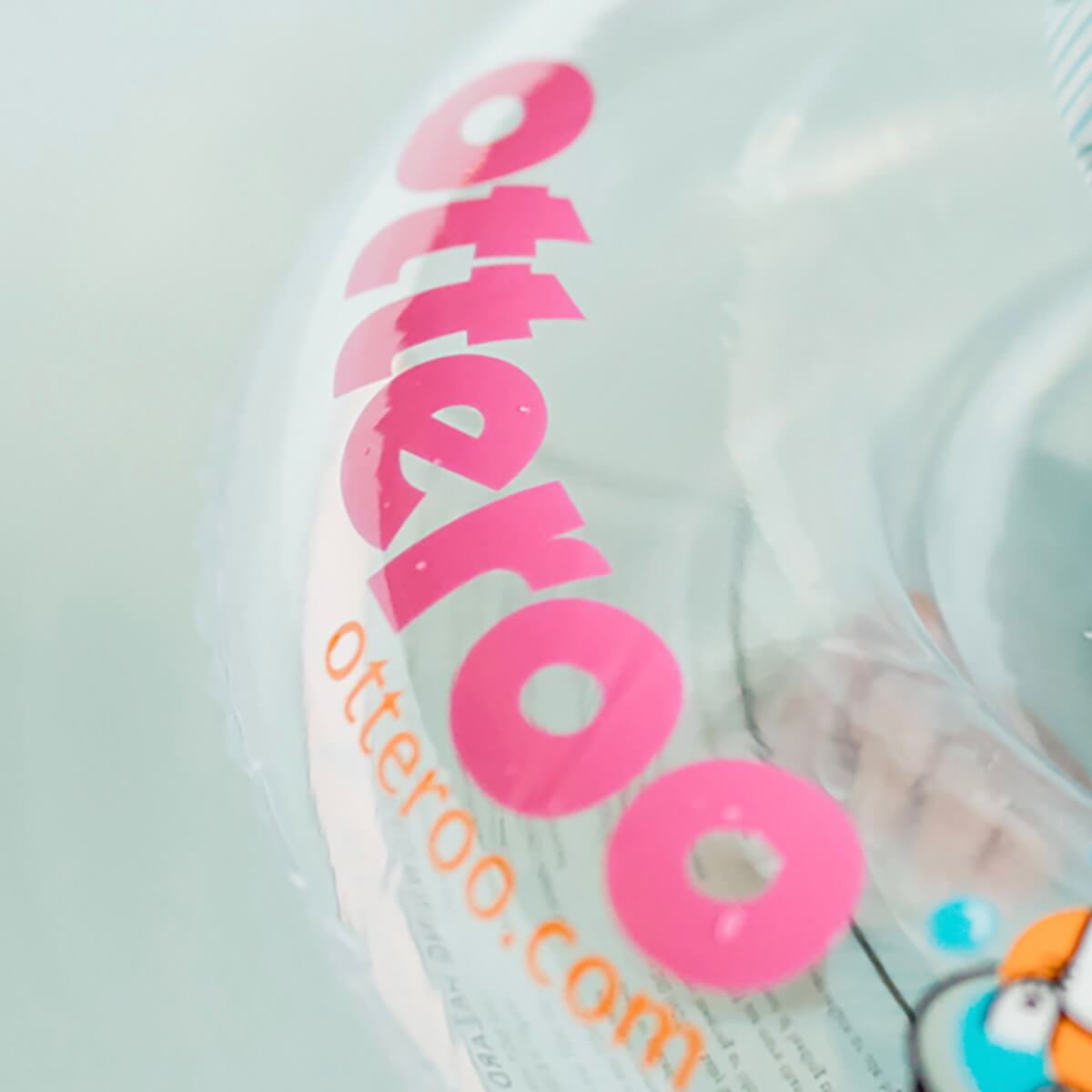 Supreme Comfort
Custom formulated, our plastic is supple, buttery soft & gentle on skin yet durable & non-toxic. Features a seamless neckline & cushioned chin rest that parents want to steal for their own spa day.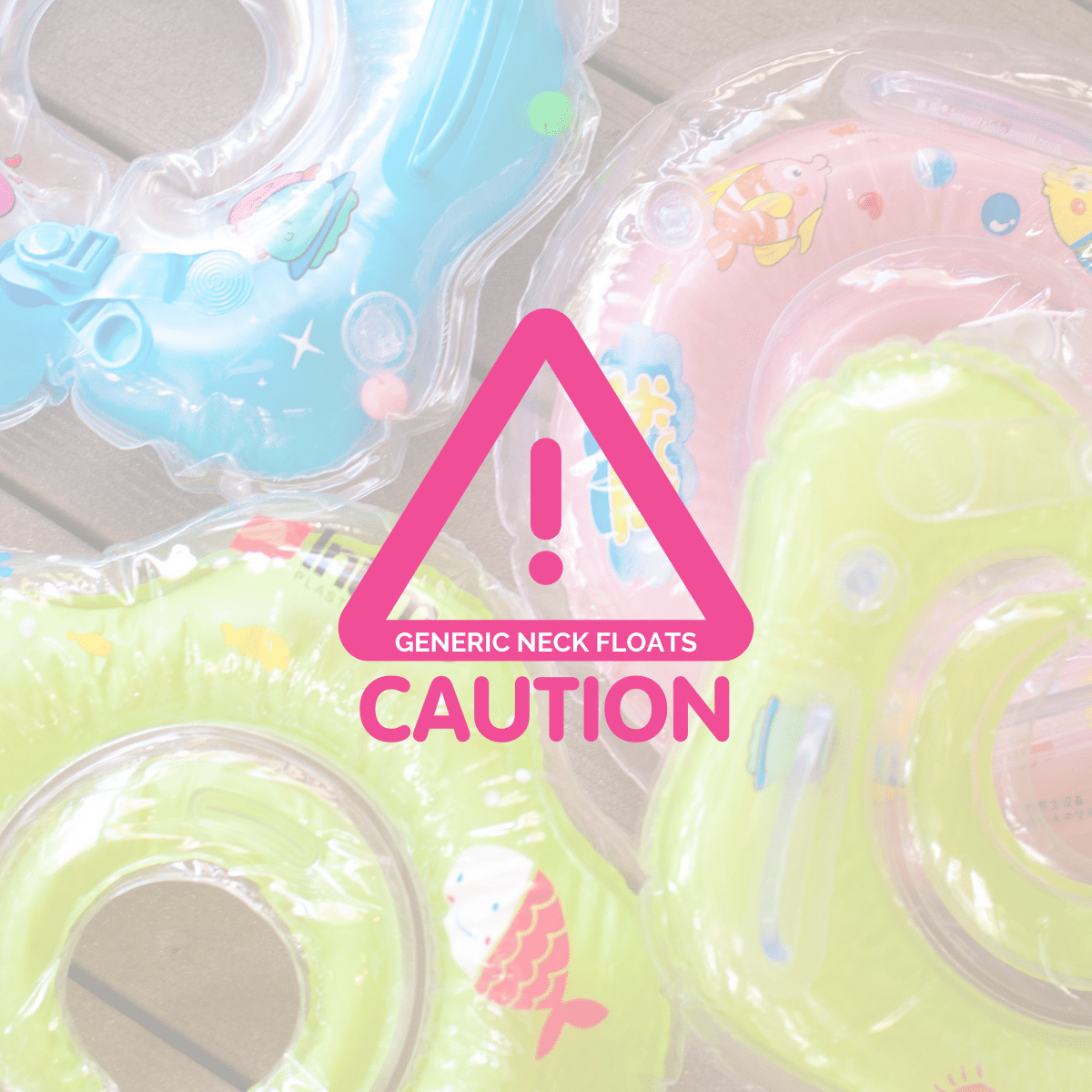 #1 Trusted Neck Float
Safety matters! When it comes to your baby, it's important to stick to a reputable brand that stands by their quality. From cheap plastic to incomprehensible labels, see the shocking differences between Otteroo & knockoff floaties.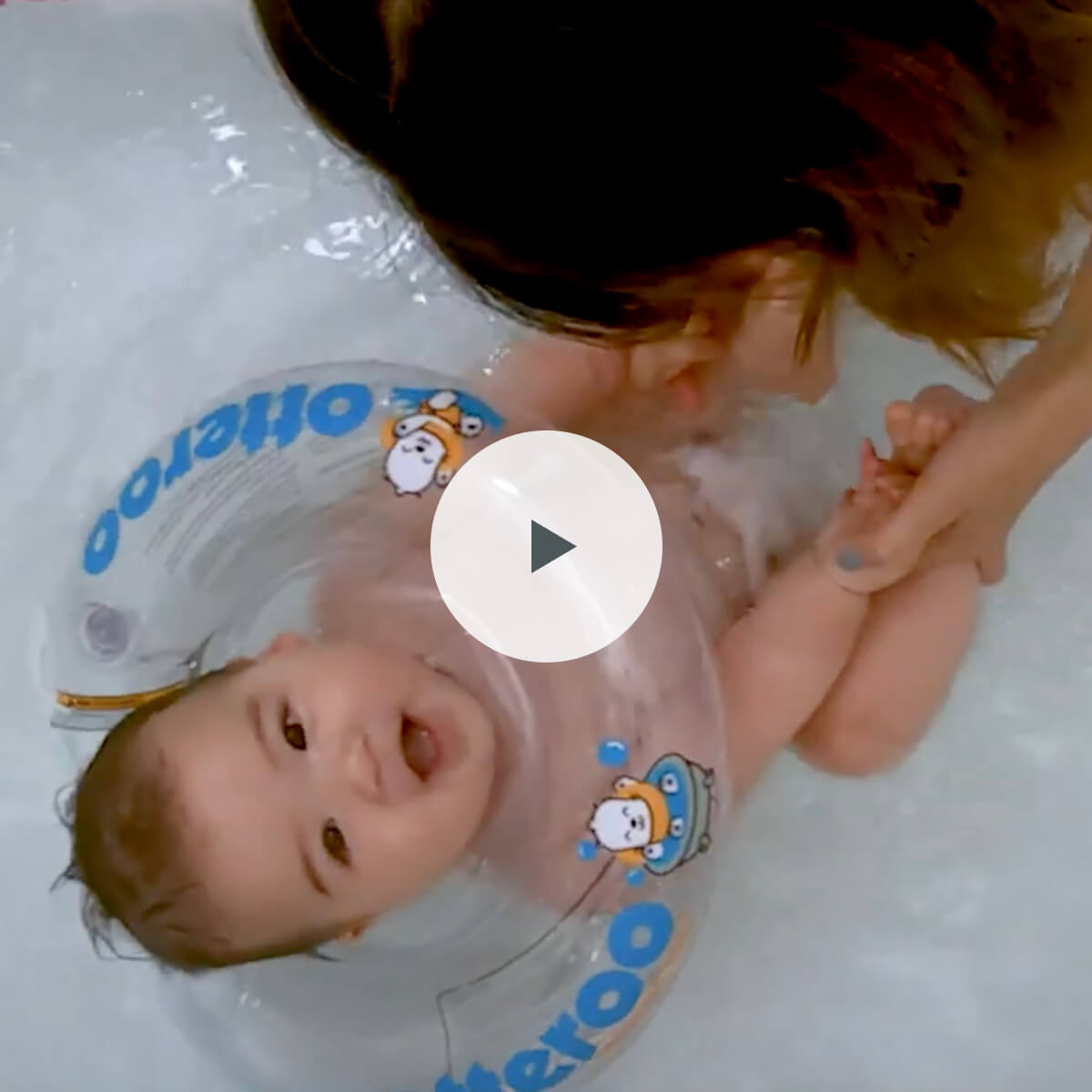 Bath Activity Videos
Simple activities for your baby to practice motor skills & reach milestones all while having fun.

❤︎ Get Your Baby to Love Tummy Time
❤︎ Help Baby Get to Know Their Hands & Feet
❤︎ Practice Crawling in Shallow Water

…and more!